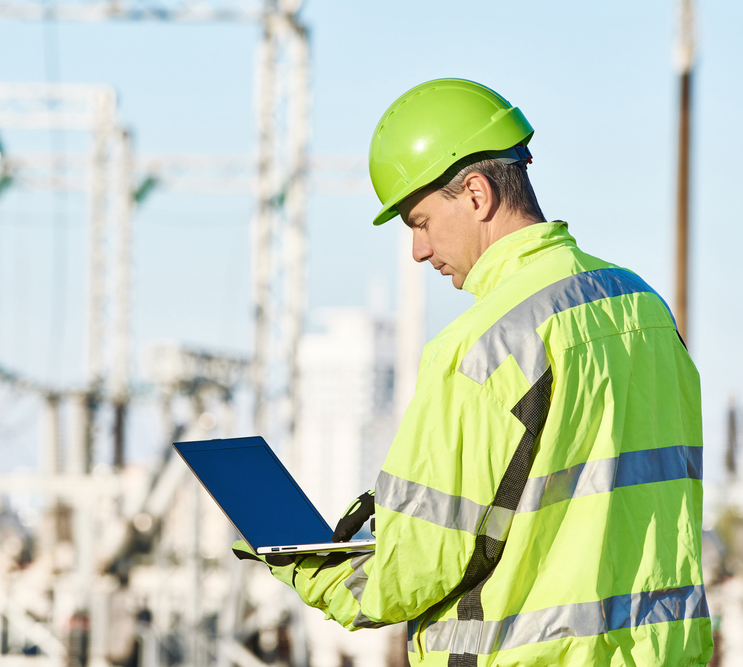 We offer service and maintenance of all thermal treatment plants – Envikraft as well as plants designed by other companies – these can be fully serviced and if necessary technically upgraded by our Engineering team to fulfill the latest legislation.
We also offer complete service and maintenance programmes keeping you system up to date.
Having entered a contract for the realization of an thermal treatment plant it is one of our main targets to include the customer's personnel in the stage of erection and commissioning of the plant in order for the customer to be able to understand and perform any future service and maintenance of the plant and hereby optimizing the operation.
We provide the personnel with training, knowledge and special skills to be able to service the Envikraft thermal treatment plant's special facilities.